Earnest Advisory (Shanghai)
Earnest Advisory provides advisory and assurance services to corporations, non-profit organizations and family offices. Founded by experienced principals with 15+ years of experience in the financial services industry.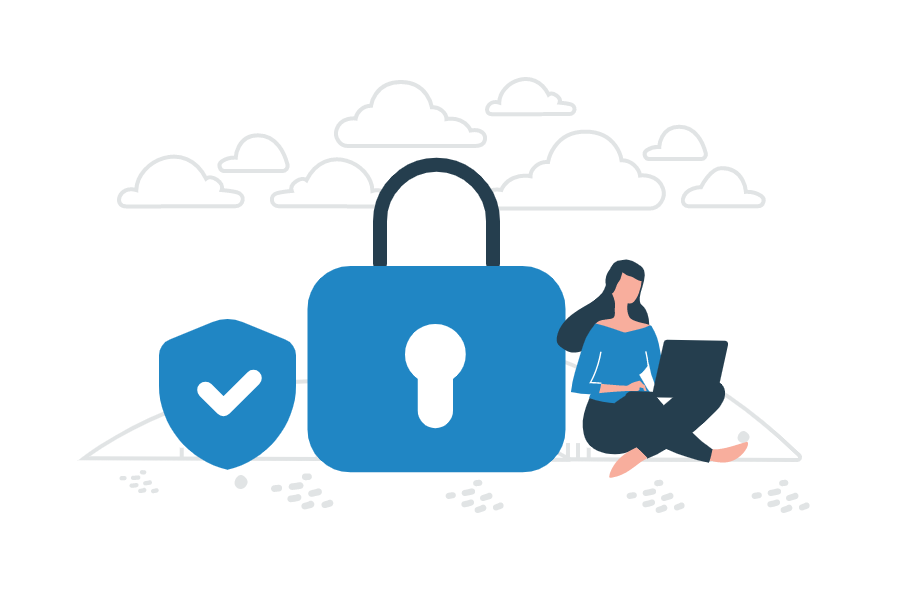 Assurance Based Consulting
Earnest Advisory is a Corporate Advisory and Assurance Based Consulting firm that provides Tax Advisory and Business Assurance Services to technology businesses.
See More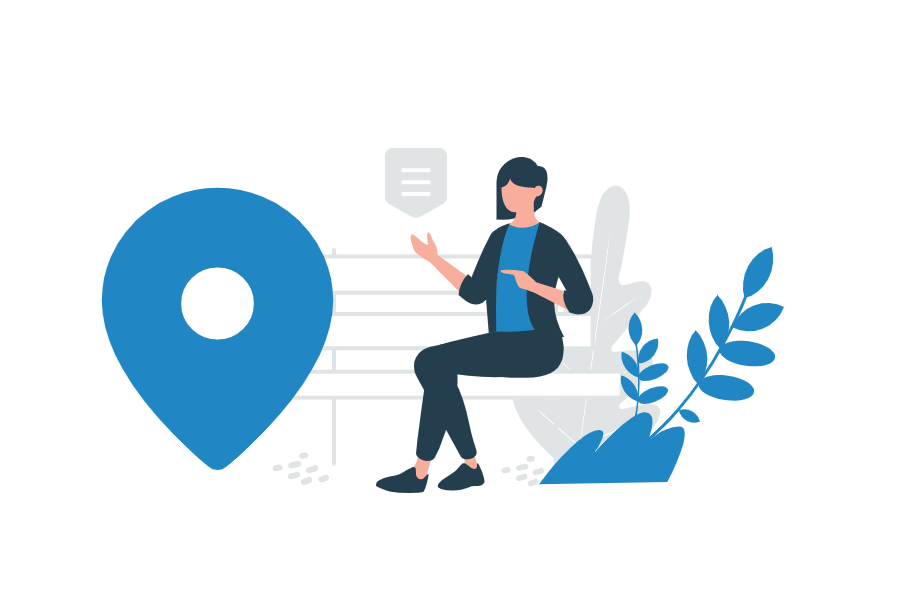 The Business Basic Services
Earnest Advisory offers accounting services, tax compliance, payroll and HR, basic bookkeeping, and virtual CFO services to small and mid-sized companies.
See More