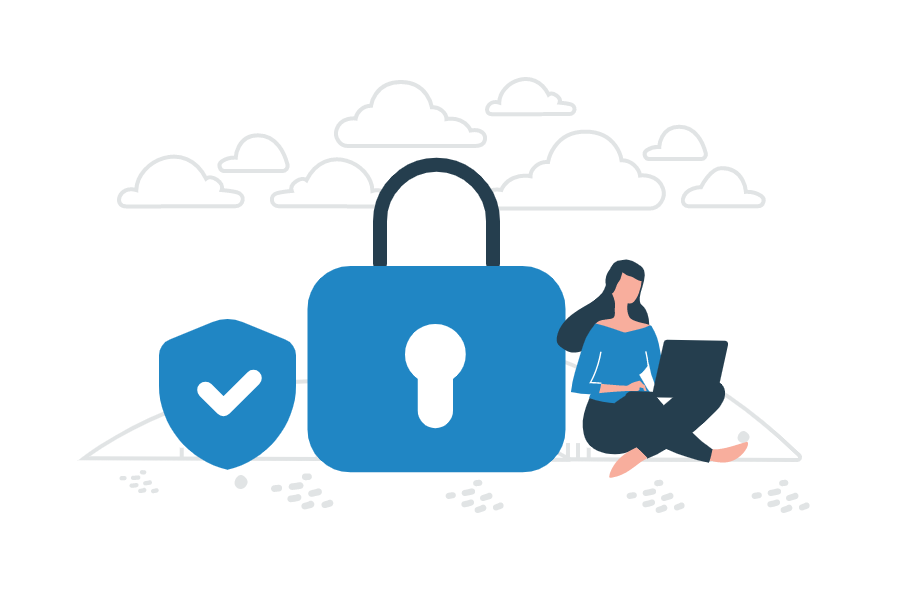 Expert Business Assurance Solutions
Earnest Advisory is a financial advisory firm that provides advice, support, and accounting services to small businesses. Our clients are looking for guidance and peace of mind, and we deliver through our personalized advisory services.
We provides assurance and advisory services to organizations being started or running in emerging markets.
To learn more about
Our services
Earnest Advisory is a full-service accounting practice that provides tax preparation and other accounting services to businesses and individuals in China.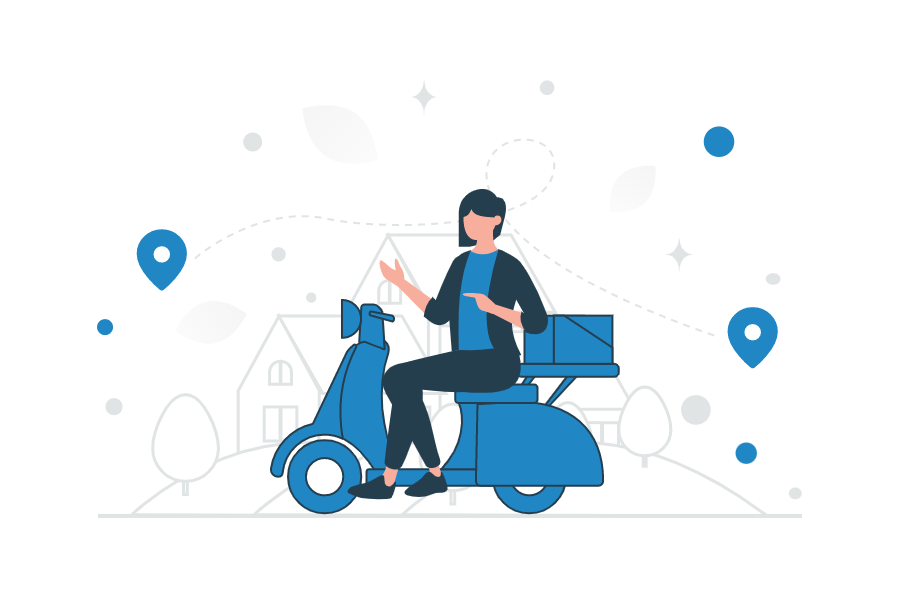 Arthur WONG
Managing Director, SINO ECO-AGRICULTURE PTE LTD
Earnest Advisory has been a tremendous help to me and my company in navigating the Chinese business landscape. Their extensive knowledge of the Chinese business environment has saved me numerous hours. David has a natural ability to understand and feel what customers are experiencing, and he provides constructive and timely advice which helps to solve our problems and meet our needs effectively.
Christian
CEO, Bimach France
We work together over 10 years, Earnest is very reactive and come always with a good solution. Earnest is our solid and strategic business partner in China.
Ready to discuss your project?
Our experts are here to help and would love to hear from you. From new business, careers, and general service questions to events, accounts, or advice – fill in the below and we will be sure to respond to you as best we can. Need a faster response? Give us a ring.